Solution For Frozen Food Packaging Weighing
Application Material Characteristics
Frozen Food
Application Material List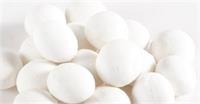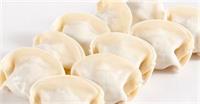 Frozen Shrimp Sweet dumplings Dumpling
Scheme Description

Strength of standard combination weigher wide rage of appliction ,high price competitveness,reliable performance.

10.4 inch color display,lots of language can be chosen.

Speed and amplitude can be adjusted in operation process.

Weigh hopper followed by discharge,effectively prevents blockages.

Amplitude of each linear feeder can be adjudsted separately.

99 of present programs are preprogrammed in stock

Adpoted Anti-condenstion device for the machine.



Product model
New version standard weigher Standard 10 head weigher